We have been serving the Washington DC Area for over 25 years. We specialized in all natural restoration and repairs. We are experts at hand washing and re-weaving. Our sole purpose is to restore the piece to the original condition. All hand services are designed to maintain the integrity of the carpets. We have access to various high quality materials to make sure the restoration is seamless.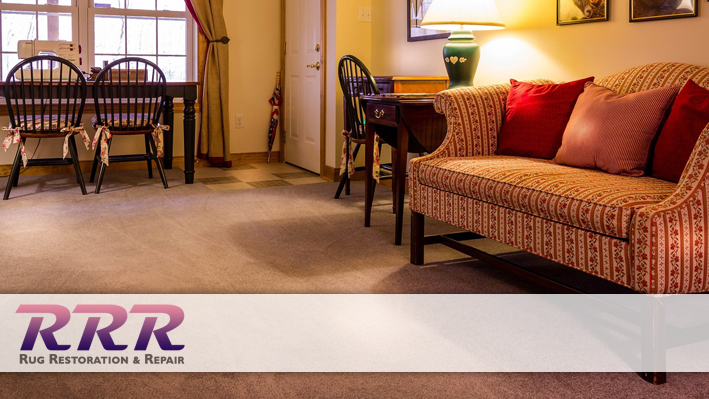 We pick up the rugs in Washington DC Area and drop them off when completed. Our personal quest to serve you is as important as the pieces that décor your home. We look forward to serving you and providing something that you will enjoy for times to come.
We not only restore rugs, but we are also carry unique pieces that are not mass-produced. Check out our store here.
Rug Repair and Restoration specializes in expert hand wash carpet cleaning, rug repair, and restoration of handmade oriental carpets & antique rugs in the VA, DC & MD areas. Rug Repair and Restoration also specializes in locating the perfect Rug to fit your home or business décor. We offer free estimates and rug appraisals. We are located at 3260 Duke Street Alexandria, VA 22314
Tradition
We mostly deal with handmade oriental rugs from all over the world. Fine Persian, Caucasian, Antique Chinese, Mid-Century Modern and Tribal rugs. Silk rugs, Serapi, Kashan, Tabriz, Heriz, Oushak, Anatolian rare rugs, Sarouk, Kashan, Isfahan, Kuba, Shirvan, Lillihan, Soumak, Afghan rugs, Uzbek, Navajo Weaving's, Oriental rugs mostly from Iran to Pakistan and China. And, we have been doing this for about 25 years.
Philosophy
Rug Repair and Restoration was established in 2008 we have gained experience over the years by working with major rug weaving centers round the world– merging classical designs and colors to suit the modern settings of our times.
Although we have focused in the Metropolitan Area, we have worked with many clients throughout the East Coast. With our vast experience and knowledge, we will help you find the perfect color, texture and design of rug that you are looking for. Best of all, we offer some of the best prices in our industry. Why? Because we are locally and privately owned!
So, whether for business or personal needs, come to Rug Repair and Restoration and we will guide you to finding the perfect rug to compliment the final touches within your home or office décor.
Mission
We clean, we repair, and we sale quality as well as new and modern carpets. Our carpets are very unique and unusual. We don't carry most of these new carpets that are mass produced. We specialize in unique, rare and antique pieces. The way to restore a carpet is very simple for us because we try to keep the integrity of the carpet.
The quality of the wool is very important to match it perfectly. If you are looking for something unique and you want to get a really good deal and also somebody to teach you what you are getting, you can come to our gallery and hopefully we can find the piece you are looking for, something that you will enjoy for the rest of your life.